New Releases from Vadz and AEOD
New Releases from Vadz and AEOD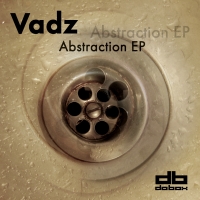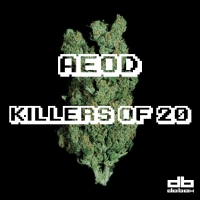 We've got a double-header today folks! Two strong releases from some real Techno powerhouses. First up we have a 4-tracker from the Russian secret weapon, Vadz. 'Abstraction EP' is an intense sonic journey that's full of powerful synths and sharp percussion. Rubetz also joins in the fun with a remix of the title track. Definitely a release not to miss.
Abstraction v2
Abstraction (Rubetz 2007 re-edit)
Plasticine Keeper
Discocuntine
Next up we have the heroes from Downingtown, Pennsylvania. AEOD hit us with their 3rd release for DoBox, and it's a big one weighing in with eight tracks of psycho-sonic goodness. These guys always bring the force and funk, and 'Killers Of 20′ is no exception. So feed the ones and zeros from both of these releases to your speakers at once!
A Place Beyond Space
Deception
Spider Blue
Trinkit
Window Of Innocence
Bronx 1960
Field Okie Cover 1
On The Edge