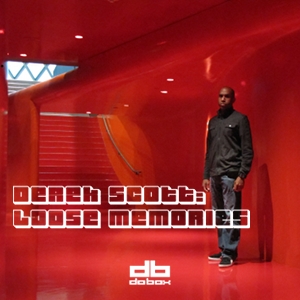 Ladies and gents, we would like to thank each and every one of you for your support over the years. We would also like to thank all the musicians that were willing to share their awesome music with us, and with the world. With that, we are announcing that DoBox Recordings will be shutting down operations. It"s been a good run, but things have changed…times have changed…and it"s now time for us to change.
We leave you with one last release. "Loose Memories" by Derek Scott is the result of experiments with an inline series of analog delay effects fed by extremely sparse synth patterns. While most of the recordings are atmospheric meanderings, there are four bangers that highlight the fact that exact synchronization or quantization is not always needed.
We hope you enjoy the sounds of the final DoBox release, and we"ll keep all our previous releases online for your listening pleasure until further notice. Thanks again, and please keep supporting all the talented musicians out there.
Peace!
Artwork by Dajis Systems
Modular Transformation
Modular Transformation
Flowing
Reflexed
SwingShift
Soul Scanner
Tone Friction
Detection
Dark Places
Elemental Plane of Duplicates
Tribe
Glimmering